Criadores desde 1998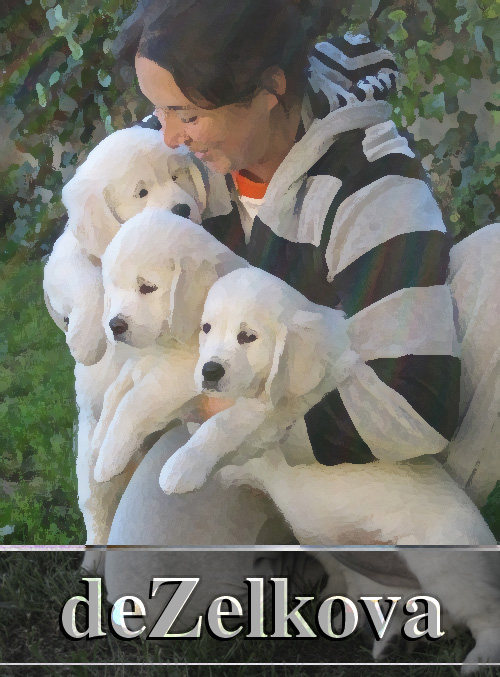 Esther y los Pequeños de Zelkova



Solamente criamos Golden Retriever, en Valencia, preocupándonos siempre de seleccionar cada cruce para que nuestros cachorros mantengan la Tipicidad, el Caracter, la Salud y la Belleza de esta magnífica raza.
---
We only breed Golden Retriever making sure that we always select the best crossbreeding in order to maintain the typical character and beauty of this lovely breed.



Contacto: Esther y Jorge
Valencia ( España)
Mobile: +34 625 632 857

esther@dezelkova.com


"Miembros del Club Español de Retrievers"
Check out..


..these Golden Retriever sites!
© Copyright 2009 De Zelkova Golden Retrievers. Todos los derechos reservados.